Ready to join us?
At Ksilink you will find an interactive and multidisciplinary environment in Strasbourg, the heart of Europe.
Here you can gain experience and be supported and challenged by colleagues to drive innovation with the aim to significantly improve drug discovery.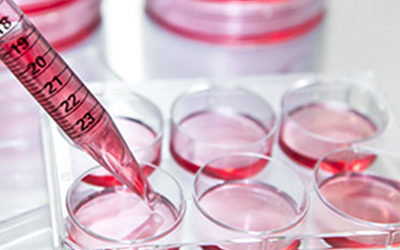 A Pluripotent Stem Cell Biology Research Technician position is available at Ksilink. For more information, please click here.
read more
If there is currently no open position, please send your spontaneous application to contact@ksilink.com.