Truly committed
Ksilink's governance reflects its strong partnership between the public and private sectors. Our Board of Directors and committees ensure translational feasibility, market access and sustainability.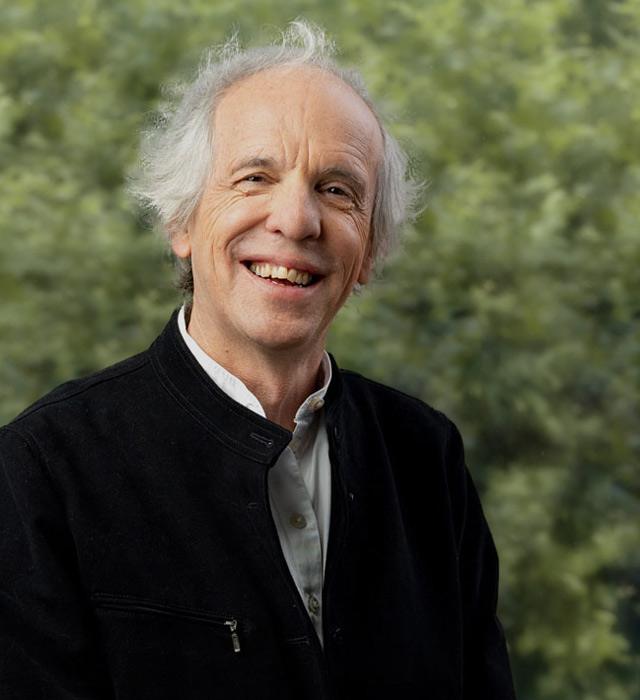 ALAIN BERETZ
Chairman of the Ksilink Association
Former president of the University of Strasbourg, chair of the League of European Research Universities (LERU) and Director-general for research and innovation at the French ministry for higher education, research and innovation.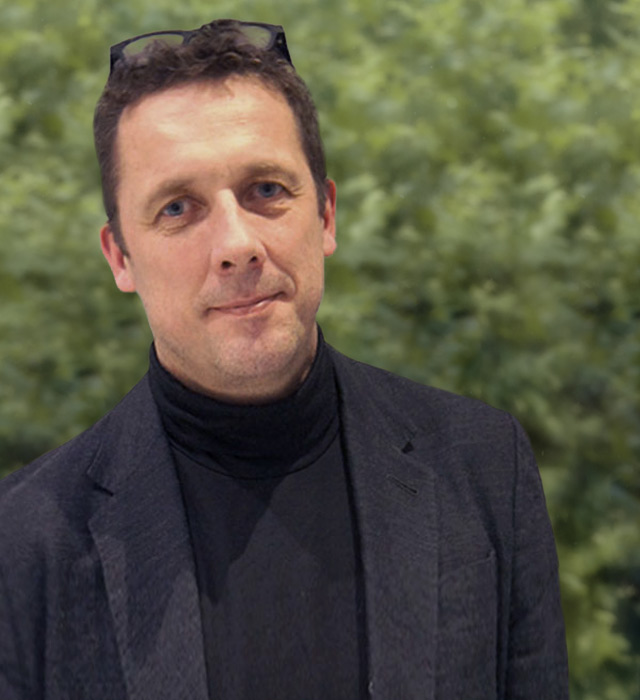 ULF NEHRBASS
Founder of Ksilink
Former CEO of Institut Pasteur Korea and founder of the Biotech Qurient Therapeutics, Ulf founded Ksilink in 2013. In 2017 he became CEO of the Luxembourg Institute of Health. He is member of our board where he sits as scientific and strategic advisor.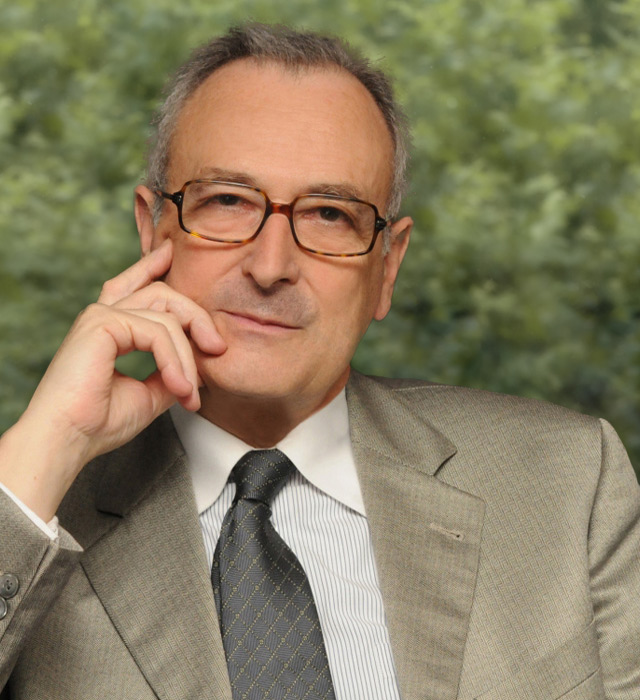 ANDRÉ SYROTA
Honorary Chairman
Member of the French Academy of Technologies and the Academia Europeae, former CEO of Inserm (2007-2014), Professor André Syrota was at the origin of Ksilink and its Chairman from 2013 to 2018. He is now Honorary Chairman of the association.
Board of Directors:

 
Alain Beretz, Chairman of Ksilink
Uwe Bicker, Rector, University of Heidelberg
Serge Braun,

 

CSO, AFM Téléthon
Oliver Brüstle,

 

CEO, Life & Brain GmbH
Michel de Mathelin, 

Vice President, University of Strasbourg

Franck Lethimonnier, Health Technologies Institute Director, INSERM
Ralf Kindervater, 

CEO BioPro Baden Württemberg  GmbH

Bert Klebl, 

Managing Director, Lead Discovery Center GmbH

Claudia Mayer, Coordinator International Cooperations, German Cancer Research Center (DKFZ)
Andreas Meyer-Lindenberg, Director General, Central Institute for Mental Health (ZI)
Ulf Nehrbass, Founder, Scientific & Strategic advisor of Ksilink
Marco Pintore, 

CEO, Biovalley France

Jacques Volckmann, 

Head of R&D France, Sanofi

Wolfram Zimmermann

, 

CSO, Myriamed GmbH
Independent Scientific Advisory Committee
The Independent Scientific Advisory Committee assists the Board of Directors in defining Ksilink's general orientations, programs and scientific approaches. It is composed of internationally renowned experts in phenotypic drug discovery and translational science.
Portfolio Steering Committee
The Portfolio Steering Commitee is composed of representatives from members of the Ksilink association. It aims in evaluating new and ongoing programs, creating synergies and establishing a common translational vision.
Finance and Audit Committee
The Audit Committee oversees the management of Ksilink regarding its accounting, risk management and investment policy.